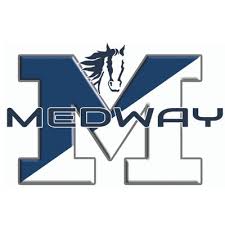 Homes Sold in the Past Month – Medway, MA

In the community of Medway, MA in the past month there have been 7 homes sold. The average sale price of these homes was $466,857 and the homes were on the market an average of 21 days. There have been 6 new homes listed for sale during the past month in Medway, MA.

We are here to serve all your real estate needs in the surrounding communities. We welcome your business, and we promise to take exceptional care of you or any of your referrals.